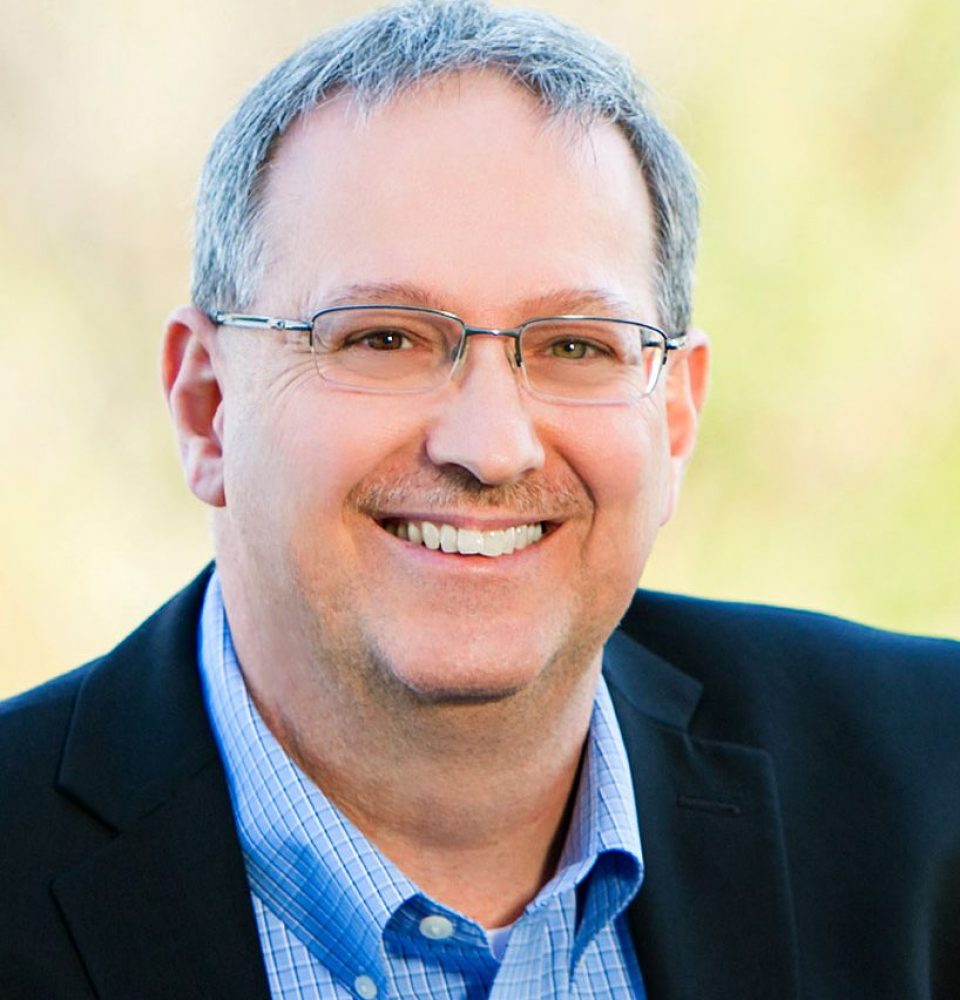 David Dilallo
Senior Director of Business Solutions
David graduated from Montreat College in 1999 with a degree in Business Administration.  He started his career in the food industry in 1987 with Atlas Marketing, the largest North Carolina food sales agency at the time.  He worked his way up from retailer set teams into a sales coordinator role and finally into category management and sales by 1997.  Through company mergers and industry transitions, he has worked with Marketing Specialists and Advantage Sales & Marketing, ultimately serving as the Southeast Director of Category Management for Advantage Sales.  His work history has provided him opportunities to develop strengths in Category Management, including IRI/Nielsen data capabilities, Household Panel data, and Shopper insights.  He has worked closely with food sales agency clients including Del Monte, Post Foods, Johnson & Johnson, and Schering-Plough among many others.
David lives in the Charlotte, NC area with his wife Charity and their pets.  They enjoy spending time in Asheville and Myrtle Beach with their family and friends.
While raw data can be translated into facts to act upon, the real value of category management is found in the development of timely analysis and keen insights.
– David DiLallo, Director of Business Solutions
Get In Touch With Us Today!