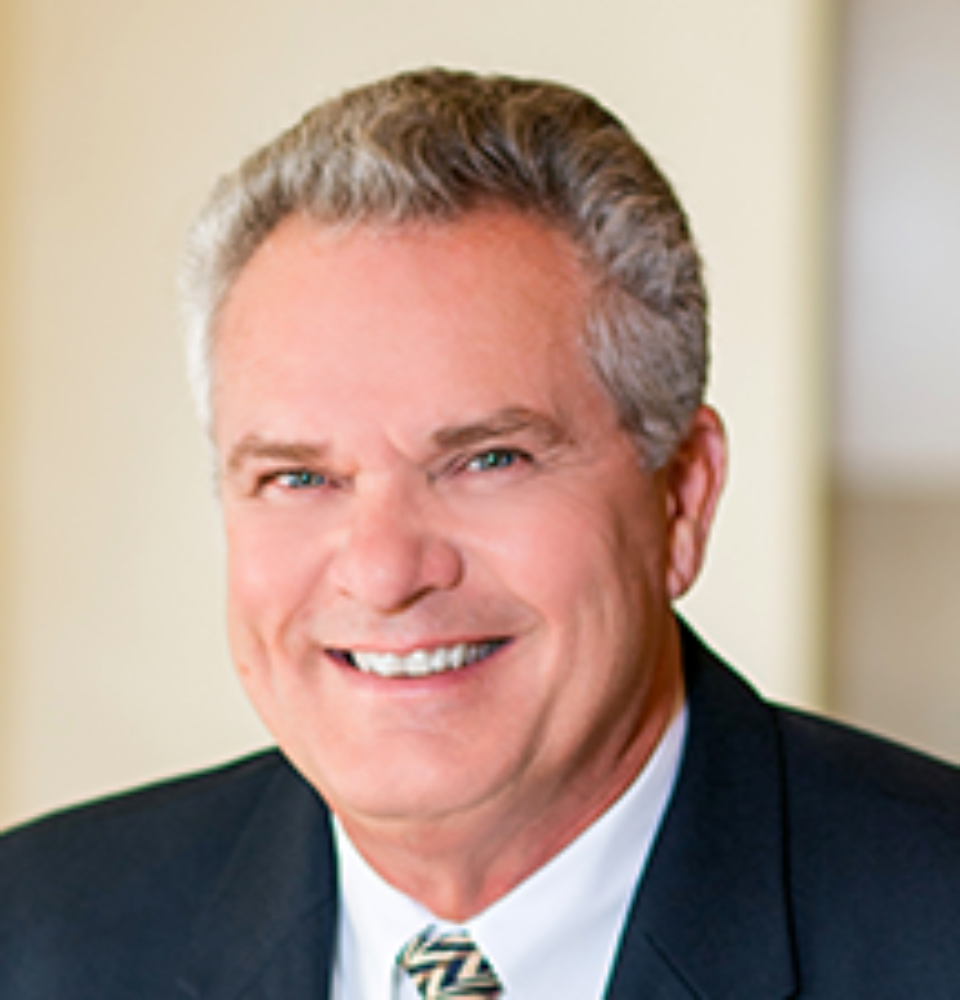 Ed Sagle is our Senior Vice President of Strategic Services here at Alliance Sales & Marketing, with responsibilities for Strategic Services nationally.  
Ed has over 35 years of Industry Experience on both the CPG and Brokerage side of the business, beginning directly out of college the first 10+ years with Campbells Soup and Nestle. He began his CPG career in Sarasota Florida before making multiple moves throughout the Southeast to include Birmingham, Columbia, Miami, and Tampa encompassing various Customer and Management Roles. After 10 years on the Manufacturers side of the business, Ed expanded his industry knowledge with a shift to the Brokerage side of the business where he has engaged and developed over the past 20+ years. He has held positions including "Customer Team Leader", "Client Team Leader", "Director", "Vice President" and "Senior Vice President" covering geography from "Local" to "National".
Ed holds a bachelor's degree in Business Administration from the University of Central Florida and resides in Tampa, Florida with his wife Heidi. He is also the proud father of "3" and Grandfather of "4".
Get In Touch With Us Today!