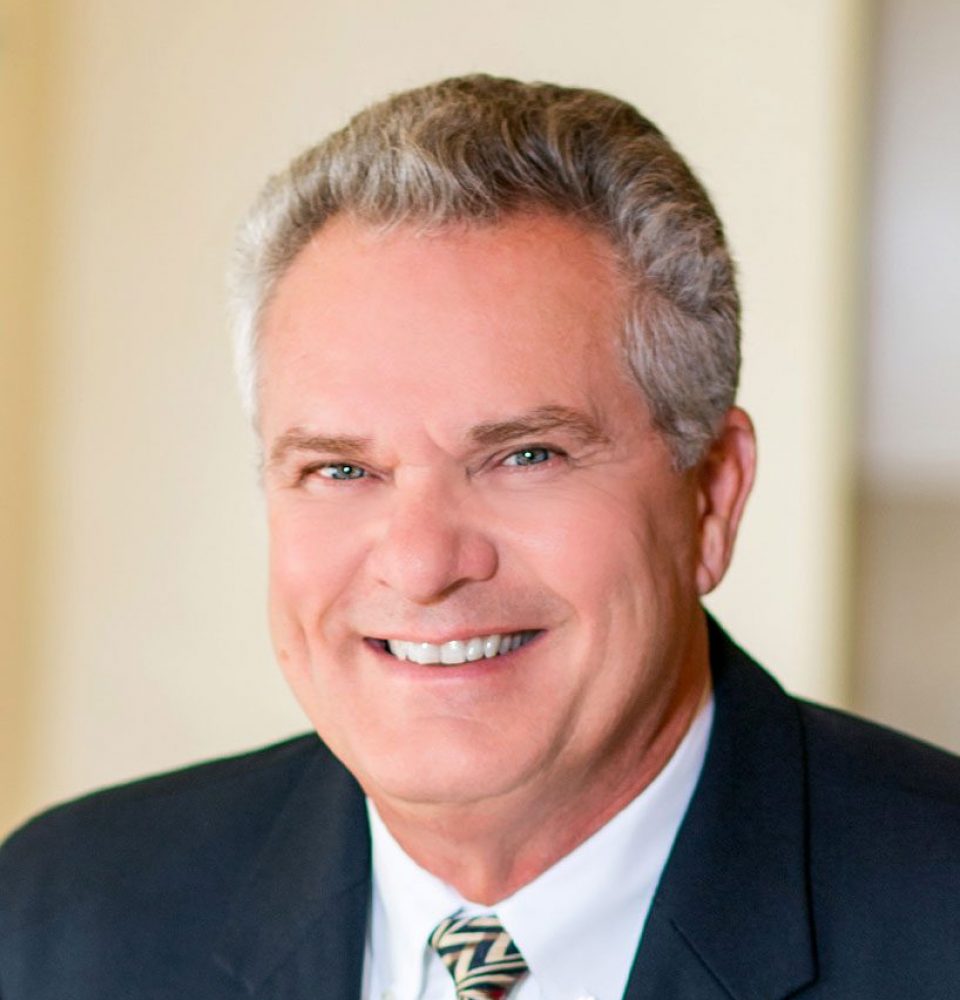 Ed Slagle is Vice President of Client Teams at Alliance Sales & Marketing, with responsibilities for Client Services nationally. Ed has over 35 years of Industry Experience on both the CPG and Brokerage side of the business.
Ed started his food industry career on the CPG side of the business with Campbell's Soup Company and Nestle, beginning his career in Sarasota with moves to Birmingham, Columbia, Miami, and Tampa, encompassing various management positions. After 10 years of CPG experience, Ed expanded his expertise to include the food brokerage side of the business where he has remained for the past 20+ years. He has held positions including "Customer Team Leader", "Client Team Leader", "Department Manager", "Director" and "Vice President" and has covered geography from the "Local Customer" to "National Responsibility".
Ed has served as the Chairman of the Board and President for the North Florida Frozen & Refrigerated Foods Association and has been involved with local Associations for over 15 years.
Ed holds a Bachelor's degree in Business Administration from The University of Central Florida and resides in Tampa, Florida with his wife, Heidi. He is the proud father of 3 and grand-father of 4.
Success in our industry comes by truly understanding the business from multiple perspectives. Only then can we build plans that deliver the Value equation to our clients.

– Ed Slagle, VP of Client Teams
Get In Touch With Us Today!