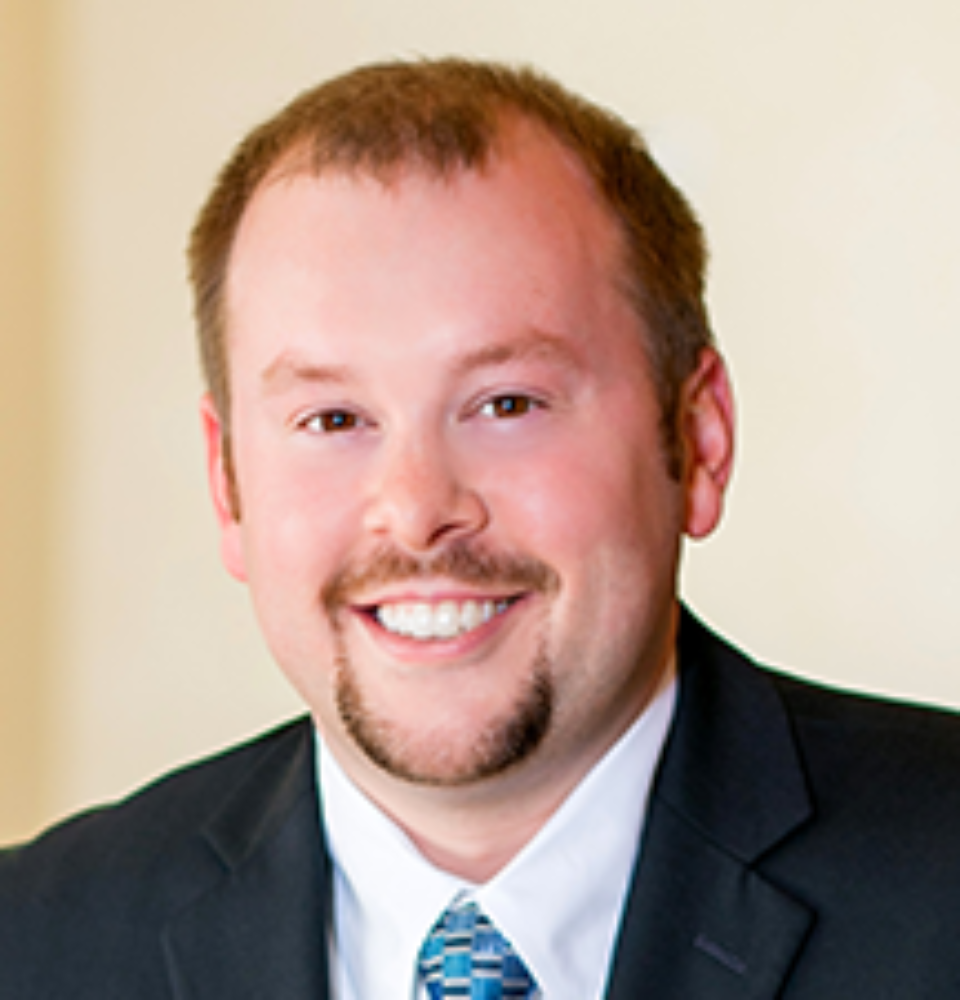 Joe Adamsen is our VP of Natural/Specialty and works in our Austin, TX office. Joe oversees all functions of the natural channel. This includes the day to day activities of the account executives, territory sales managers and UNFI HQ team. The natural channel has a lot of moving parts which is why we have always used a team approach. We work as one unit towards a common goal of growing our client's business. His team strives for 100% client satisfaction. Joe's passion for growing the business of natural/organic food brands is what drives him to do the best job for our clients each and every day. When Joe's not working he likes to get outside. Whether it's golfing, fishing, boating or hiking anything outdoors is what he prefers.
Prior to Joe coming on board with Alliance he held several different positions with a natural food broker. His diverse background working with both supermarket customers, natural customers, distributors and retail has given him the experience needed to help Alliance succeed now and into the future.
I work hard to get results because at the end of the day results are all that matter.
– Joe Adamsen, VP of Natural/Specialty
Get In Touch With Us Today!