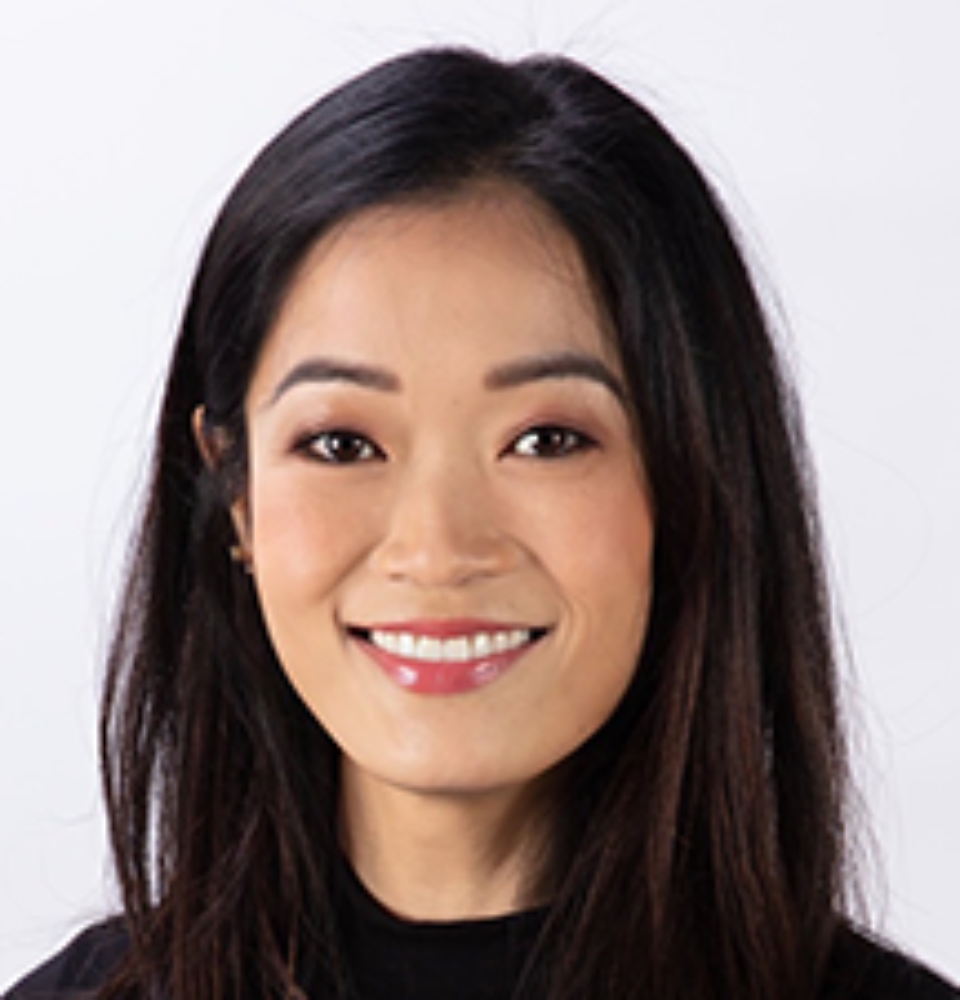 Kirsten Barner
Sr. Director of Marketing & Future Forward
Kirsten is our Director of Marketing & Future Forward and joined the Alliance team in 2018. She is passionate about bringing brand stories to life through dynamic marketing plans. Prior to coming to Alliance, Kirsten worked with Harris Teeter, developing marketing programs and connecting to the consumer through multiple mediums, ensuring brand success.
In her free time, Kirsten enjoys spending time doing yoga, gardening, beekeeping, and with her chickens.
I work with you to make sure your story is brought to life in a meaningful way, optimizing effectiveness and reach for your specific brand and your specific goals.

– Kirsten Barner, Director of Marketing & Future Forward
Get In Touch With Us Today!