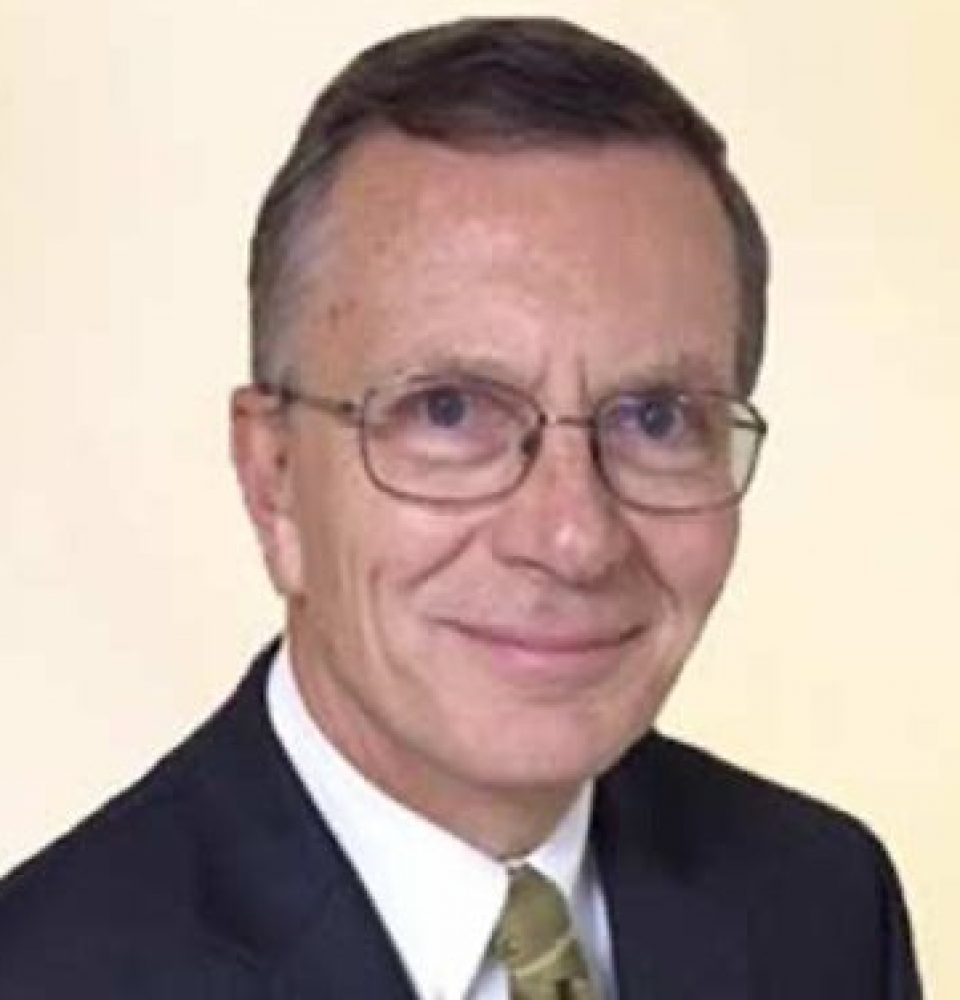 Michael started in the food industry over 40 years ago, working in retail grocery for 8 years, then 23 years in various sales, logistics, customer service, and other experiences with General Foods/Kraft Foods. His next role engaged him in consumer marketing via social media during his tenure at Experian Marketing and Services targeting Strategic Grocery Accounts for consumer/client engagements utilizing Nielsen to support the engagement. Additional sales experience at Blue Bunny Ice Cream covering all accounts in Wisconsin/Illinois and Super Valu Corp divisions helped Michael in learning the frozen ice cream/novelty business.
As Michael moved from the direct side of the business over to the brokerage side of the business, his skill set in all of the core competencies of "customer first" at his prior employers helped him to be able to drive relationship building in his area and with his team.
Also, as Michael leads his sales team, he uses this foundational quote to keep everyone moving forward for a common cause,  "TEAM" – "together everyone achieves more", Michael consistently strives to develop his people and "sharpen the saw" to ensure his team is efficient, effective, and to provide the best service possible to clients and retailers alike that are under his responsibility so that together, everyone does achieves more.
Michael lives in Yorkville, IL, a Chicago suburb with his wife Cheryl and enjoys spending time with their 3 children and friends.
Away from work Michael enjoys supporting his church activities, Special Olympics, bike riding, NASCAR driving experiences, and playing softball.
"This still is basically a relationship business with futuristic brands, simple executional fundamentals, supported by data and utilizing the best people in the industry to lead us forward.  It's that simple." – Michael Gach, Vice President of Sales- Midwest
Get In Touch With Us Today!