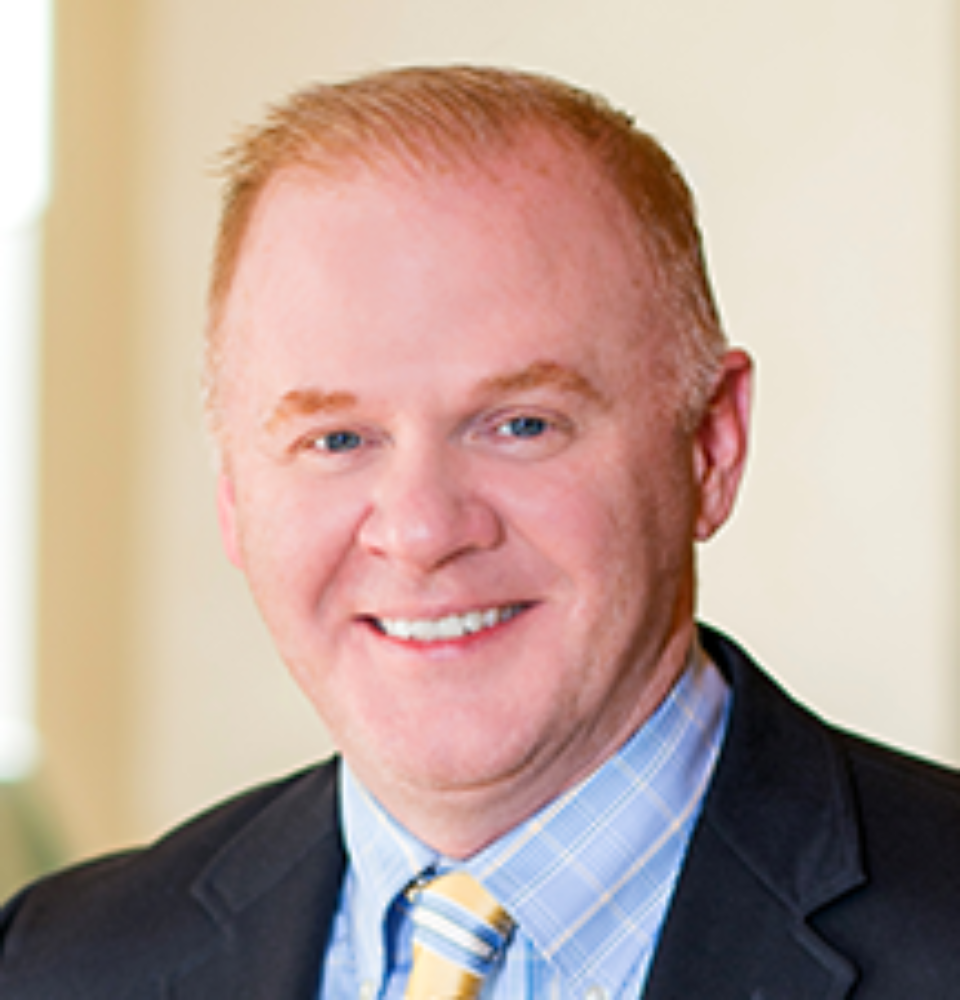 Michael is the Vice President of Sales for the East Grocery Channel at Alliance Sales & Marketing. He has over 21 years of CPG industry experience with various sales and leadership positions most recently as V.P. of Northeast Sales with Alliance Sales & Marketing and the Ahold USA Team Leader.
Prior to this, Michael was a sales leader with over 15 years with the Hershey Company and General Mills. He also served as a sales manager for the Northeast region developing organizational talent and sales acumen across the CPG industry. He has knowledge of all retailers along with the expertise in building strategic joint business plans based upon trade budgets, vast analytics and shopper insights.
Michael has a BS in Food Marketing from St. Joseph's University. He lives in Downingtown, PA with his wife and 4 children.
Alliance Sales and Marketing provides industry leading sales expertise and capabilities by developing sustainable solutions through vendor partnerships, headquarter representation, and category insights. I have a passion every day for collaborating and building sustainable brands across the store for our clients, retailers, and the end consumer."

– Michael Scullin, Vice President of Sales for the East Grocery Channel
Get In Touch With Us Today!