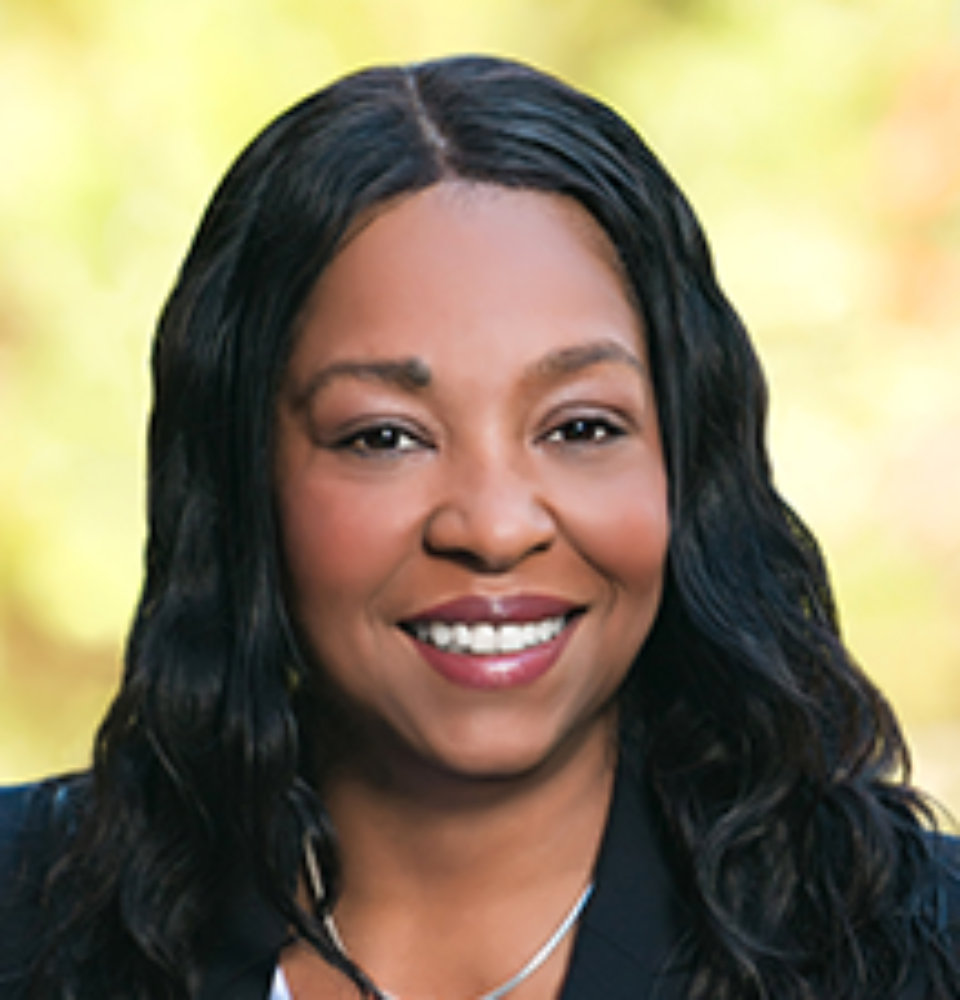 Michelle joined Alliance in 2017 as the Director of Human Resources. She is a dynamic HR professional with over 15 years experience in Organizational Design, Talent Acquisition, Training & Development, Performance Management, Compensation & Benefits, Employee Relations, Risk Management & Liability, and HR Compliance.
Michelle holds a Degree in Business Administration from Dutchess Community College, Poughkeepsie, NY. She is also certified as a Professional in Human Resources (PHR, SHRM-CP) and has been active member of the Society for Human Resources (SHRM) since 2007.
Michelle lives in Charlotte, NC and enjoys spending time with her family, going to the gym, and Yoga. Michelle also enjoys mentoring up and coming HR professionals where she shares her knowledge and passion for HR.
Success is liking yourself, liking what you do, and liking how you do it.
– Maya Angelou
Get In Touch With Us Today!