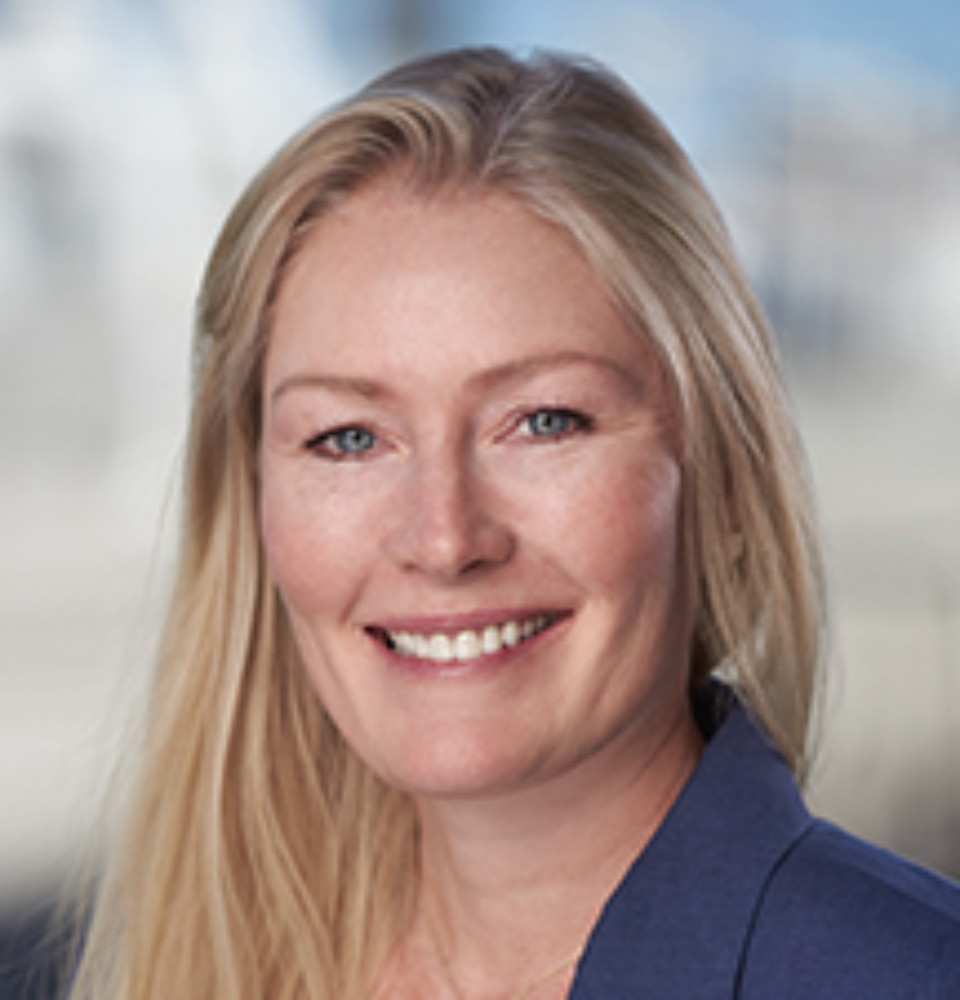 Sharon Cummings
Whole Foods Global Team Leader
Sharon studied psychology at the University of Colorado Boulder. She started in the food business in 1999 with Kraft Foods with Albertsons and Safeway Teams, she worked very closely with both store buyers and HQ buyers to ensure the success and sales growth of hundreds of Kraft products. She then began her career in the Natural Food Industry in 2005 with White Wave Foods in Broomfield, Colorado and was a part of the Natural Team for over 10 years. At WhiteWave Sharon held various positions in trade management, category management and was a Regional and National Sales Manager for the Natural Channel.
Sharon started with Alliance in 2016 and is the Whole Foods Global Team Leader. Sharon has a talent in communicating and negotiating as the liaison between Whole Foods buyers and manufacturers. She has firsthand experience and insight regarding the manufactures needs and drivers and the needs of the Whole Foods buyers. She has established Whole Foods Buyer relationships as well as beginning new relationship as Whole Foods continues to expand their Buyers in Austin. She has invaluable experience on the manufacturing side and understands the types of products and promotions that excite Whole Foods and their consumers. Sharon enjoys brand management, creating sales growth strategies, and developing relationships with the Whole Foods National Team.
Sharon lives in Austin and loves scuba diving, spending time with her husband and their 2 children, playing golf, and traveling. Sharon is very passionate and dedicated to the success of companies with whom she has worked.
I am an entrepreneur at heart so I love that I am able to be a part of building brands and creating new ideas and concepts with the companies we work with.

– Sharon Cummings, Whole Foods Global Team Leader
Get In Touch With Us Today!