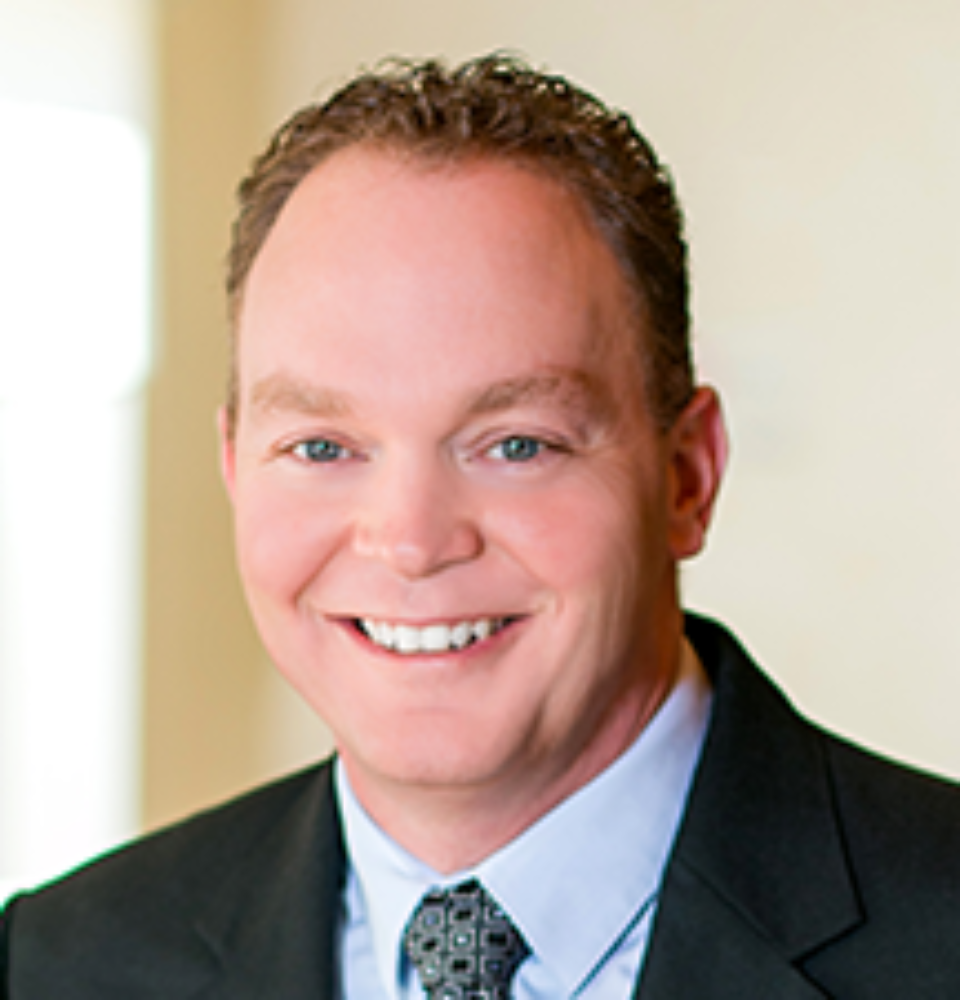 Steve Ford is the VP of Sales – West, with responsibility of building Alliance's sales and client services across the grocery channel in the western U.S. Steve joined Alliance in January of 2016 and has since worked to build Alliance's presence in the west along with building a best in class team that services the Albertsons Companies headquarters and divisions.
Steve joined Alliance after a 20+ year career at Safeway where he held various positions in both the Denver Division and at the Safeway corporate offices. Steve spent ten years as the Denver Division's Private Label Sales Manager where he was responsible for growing sales and market share of Safeway's private label products and brands. During his tenure as Private Label Sales Manager Steve oversaw a business that grew over $50 Million in annual sales and gained over 100 basis points in market share. Prior to that he held positions in both Denver and Pleasanton, CA as division pricing coordinator and pricing analyst where he was responsible for developing and implementing promotional and regular retail pricing strategies for the Denver Division. Steve excels at building strong relationships with both his manufacturer and retail partners. Steve's sales motto is that he "plans to win, prepares to win, and then expects to win."
He holds a B.A. from of the University of Colorado. Steve lives in Denver, CO with his wife and two daughters. Away from work Steve enjoys playing ice hockey, camping with friends and family, and craft beer. Steve is based in our office located in Denver, CO.
Get In Touch With Us Today!