Innovation that Excites: Expo West 2023
With over 65,000 attendees and 3,000 exhibitors, Expo is always one of the CPG industries largest events. Part of the New Hope Network family of brands, the event highlighted products that prioritize nutrition, transparency, sustainability, and convenience.
Industry professionals from all over the country attend to learn more about consumer purchasing habits, trends, and much more. Not only is the event educational, but attendees also have the chance to network through engaging activities. Daily yoga, morning meditation, concerts, and happy hours are all a part of the Expo West experience.
The energy on the floor is riveting and engaging. It's undeniable the innovations featured are shaping the future of the CPG industry. Hundreds of new products are displayed by diverse founders and teams targeting consumers who value healthy living.
New brands that attend also have the chance to get in front of food brokers that have close connections with retailers like Whole Foods Market, Kroger, and Albertsons. Creating product buzz leads to product distribution deals and placement in stores.
There is one word to describe why you should attend Expo West: trend spotting. The convention serves as a guide to what to expect in the future of the natural products industry. There are multiple brands that made a memorable impact this year through their product offerings, innovation, and promise to advocate healthy living.
We have developed a list of brands and products below that are shaping the future of the industry and making a positive impact on the community.
Good Culture – Cream Cheese
Providing high-quality dairy products, Good Culture is making healthy eating accessible to all without hurting the planet or animals. With a line of cultured, gut healing foods,
products are not only great tasting, but great for your health. At Expo West, Good Culture debuted a new cream cheese.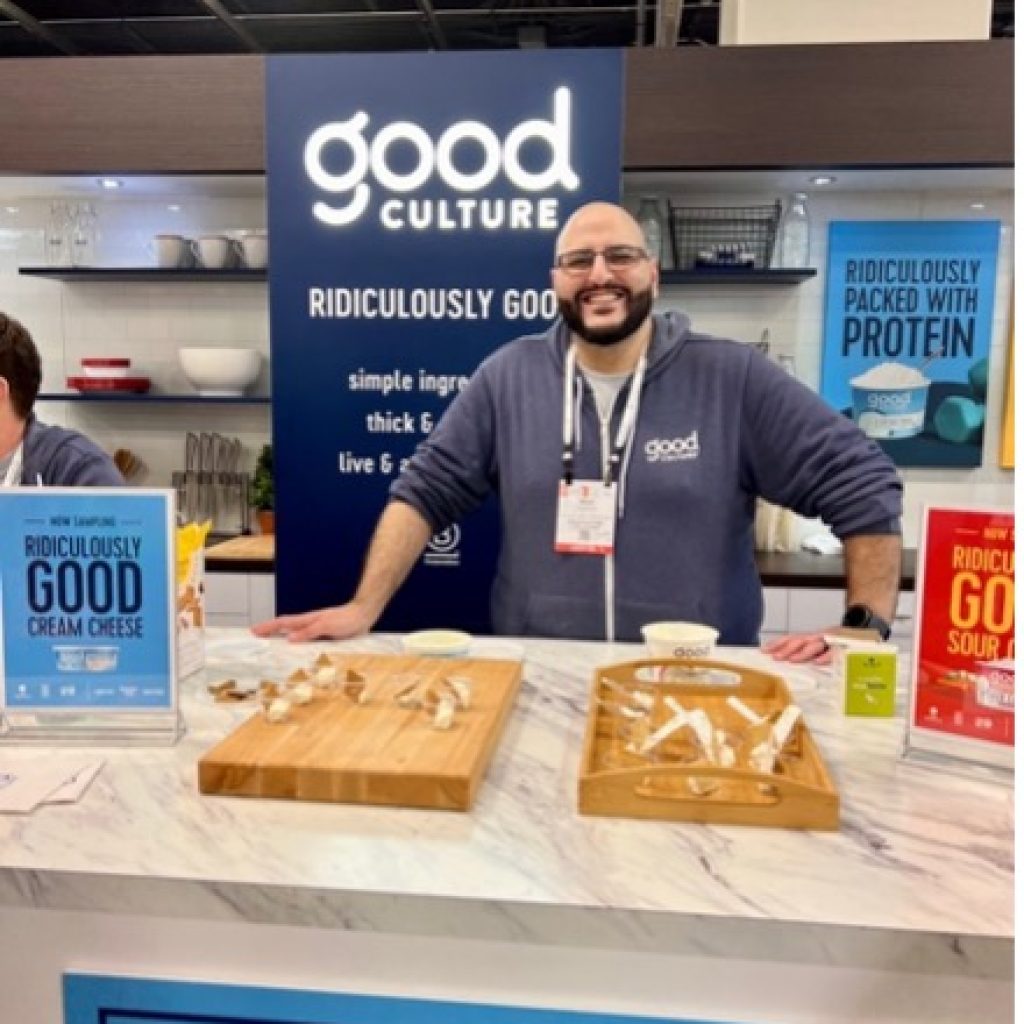 Milton's – Grilled Chicken & Garlic Cauliflower Crust Pizza
Crafting better foods that everyone will love, Milton's believes eating well should be an enjoyable experience. Inspired by serving the community, products are inspired by delicious recipes that are gluten free, organic, and non-GMO. For the show, Milton's introduced a new Grilled Chicken & Garlic Cauliflower Crust Pizza.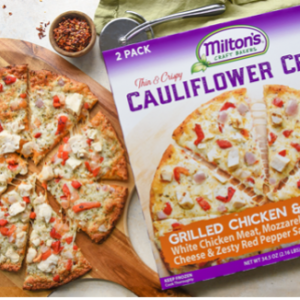 Rowdy Mermaid – Good Mood Soda
Sourcing ingredients from the environment respectfully and responsibly, Rowdy Mermaid crafts flavored drinks that are organic, fresh, and regenerative whenever possible. Crisp and refreshing, the function-forward kombucha is low sugar, low acid, and low alcohol. In Anaheim, Rowdy Mermaid added a new product to their lineup, Good Mood Soda.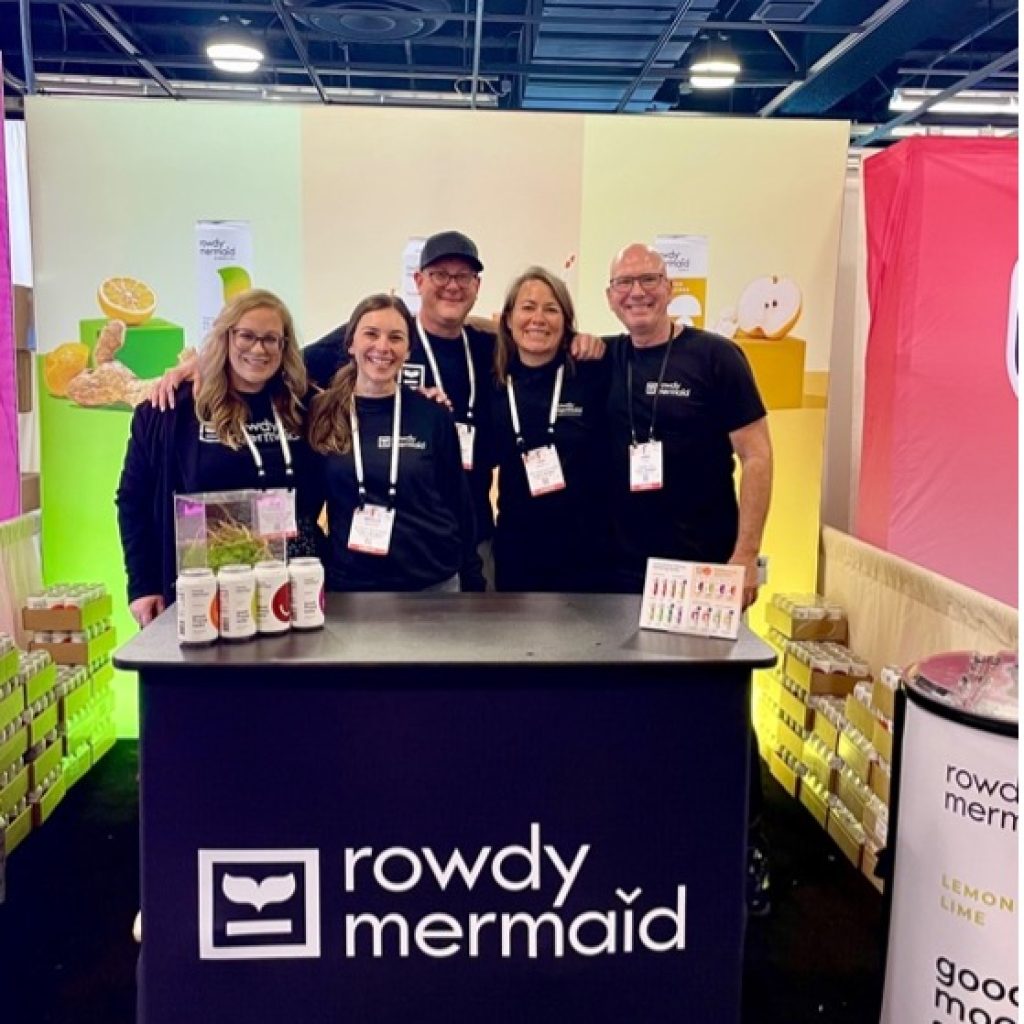 MingsBings – Philly Cheesesteak & Supreme Pizza Bings
Inspired by developing meal options that fuel a healthy lifestyle, MingsBings ingredients are chosen by the unique flavors from west and east cuisine. Beyond the nutritional value, the brand gives back to charitable foundations and the environment. MingsBings rolled out two new products at Expo West, a Philly Cheesesteak Bing and a Supreme Pizza Bing.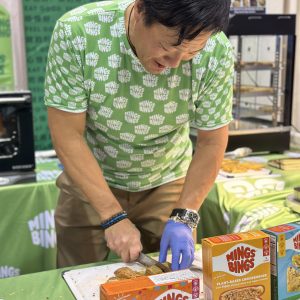 Tattooed Chef – Cauliflower Burger, Black Bean & Quinoa Burger, Tortilla Chips, and Tortillas
Better than anything in your freezer, Tattooed Chef is all in for everything plant-based brand. Recipes include ingredients grown themselves with the perfect texture, twist, and taste. Whether you're a vegan or someone who just wants to eat more plants, Tattooed Chef has options for everyone. Tattooed Chef debuted several new innovative products this year including a Pepperoni Pizza Cauliflower Burger; a Barbecue Black Bean and Quinoa Burger; Grain Free, Dairy Free Nacho and Ranch Tortilla Chips; Cassava and Coconut Tortillas; and Almond Flour Tortillas.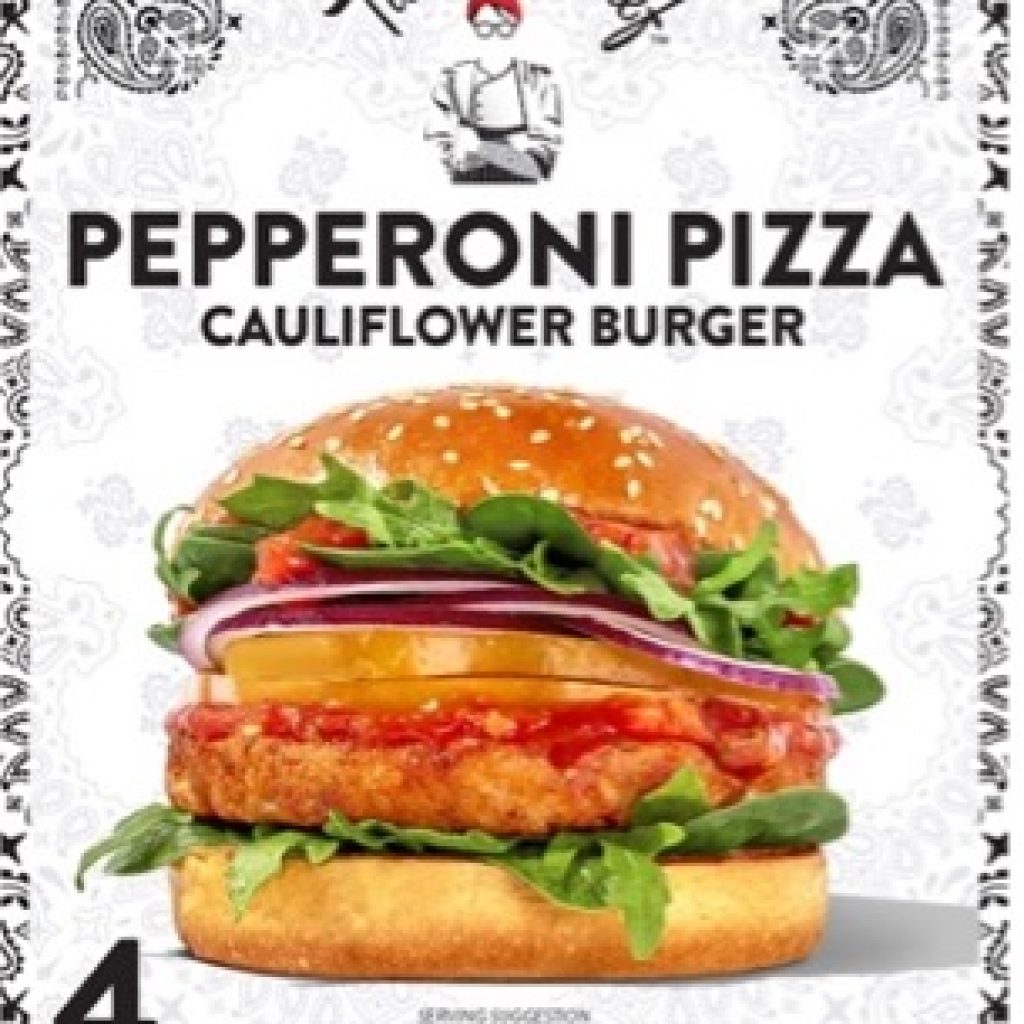 Lifeway Kefir – Campfire S'Mores & Rainbow Cake
As a tart and tangy milk smoothie high in protein, calcium, and vitamin D, the brand offers delicious products you can enjoy with benefits. With skin, immunity, healthy weight benefits and more, products help maintain healthy digestion. At Expo West, Lifeway presented two new items including Campfire S'Mores Kefir and Rainbow Cake Kefir.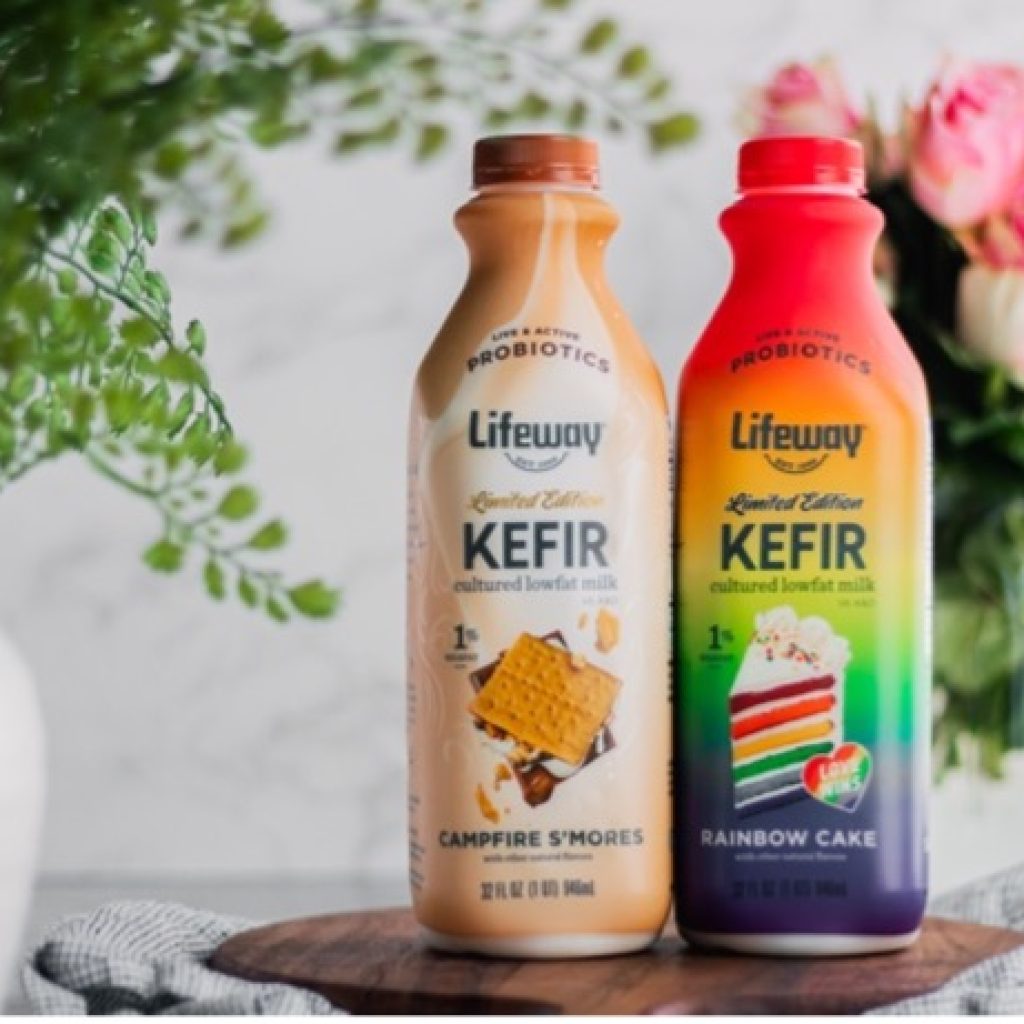 Roar – Berry Lemonade and Strawberry Watermelon
Complete hydration with a refreshing blend of vitamins and antioxidants, Roar is perfect for work, post workout, late nights, or early mornings. Vegan, keto friendly, and gluten-free the beverages deliver great taste without the preservatives. Roar showcased two new vitamin and electrolyte drink mixes at Expo, available in Strawberry Watermelon and Berry Lemonade.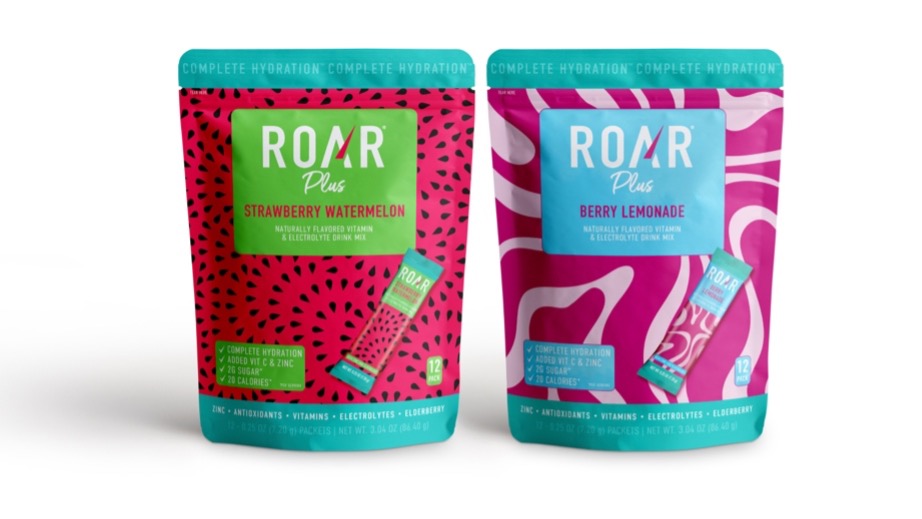 Ritter Sport – New Vegan Smooth Chocolate
As a chocolate brand that believes in setting standards for quality and sustainability, Ritter Sport offers tasty products with sweet benefits. The cocoa is made directly on-site by experts in cocoa farming with the passion for doing the right thing for the right people. For the 2023 show, Ritter Sport introduced a new line of vegan chocolate, available in four flavors: Smooth Chocolate, Crunchy Almond, Roasted Peanut, and Salted Caramel.